Soft POS:
No hardware, no problem
!
Turn any Android-based device into a payment terminal.
Your phone can be a point of sale device.
Mobile phone point of sale system
Soft POS: Download the app and start selling today
Card payments
Visa (Visa Electron, VPay, Visa), Mastercard, Maestro, Diners Club International, UnionPay and JCB.
Digital payments
Apple Pay, Google Pay, mBills, VALÚ. Coming soon: Leanpay, WeChat, Alipay.

And we are constantly adding top global and local digital payment providers.
Cryptocurrency payments
40+ cryptocurrencies, including Bitcoin Cash (BCH), Bitcoin (BTC), Ether (ETH), Litecoin (LTC), Tezos (XTZ), GoCrypto token (GoC), Viberate token (VIB), and so many others!
Card payments
Visa (Visa Electron, VPay, Visa), Mastercard, Maestro, Diners Club International, UnionPay and JCB.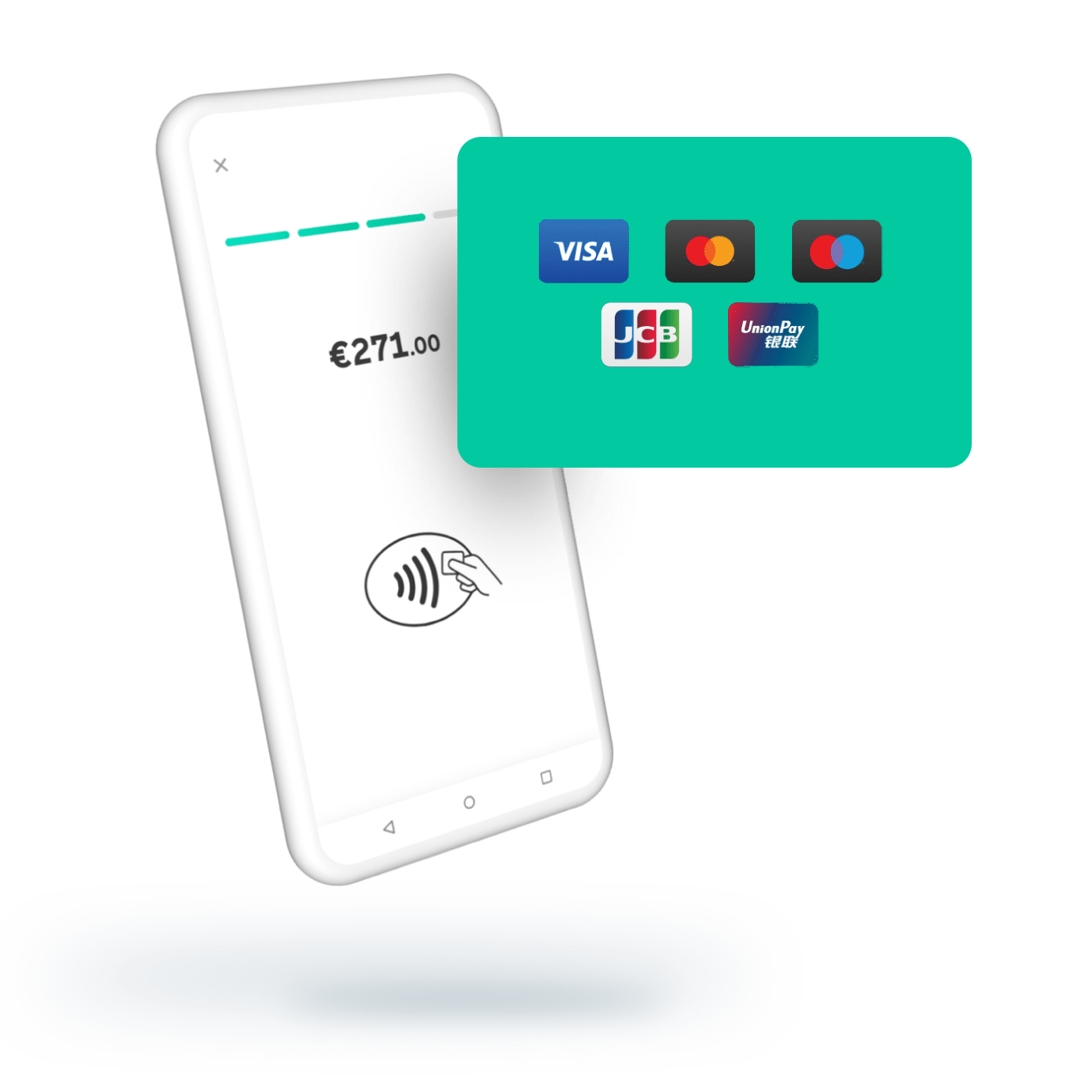 Digital payments
Apple Pay, Google Pay, mBills, VALÚ. Coming soon: Leanpay, WeChat, Alipay.

And we are constantly adding top global and local digital payment providers.
Cryptocurrency payments
40+ cryptocurrencies, including Bitcoin Cash (BCH), Bitcoin (BTC), Ether (ETH), Litecoin (LTC), Tezos (XTZ), GoCrypto token (GoC), Viberate token (VIB), and so many others!
Soft POS. No waiting. No programming.
Mobile POS is as flexible as your business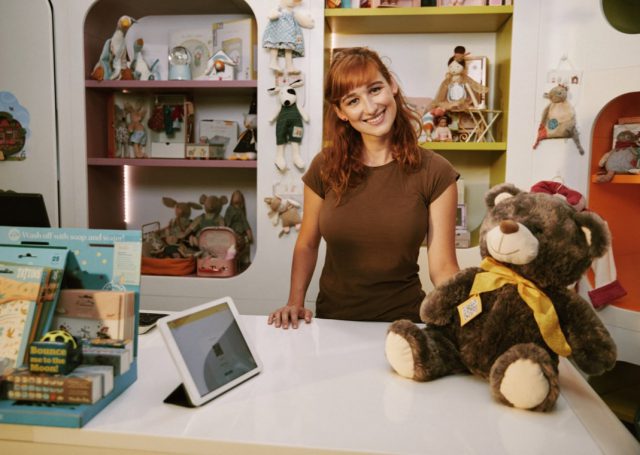 Stop leasing expensive hardware
Say no to monthly hardware POS rental costs! Reduce your equipment maintenance expenses by using your phone or tablet. Any Android-based device can become a mobile POS.
Say goodbye to heavy equipment
Dragging along heavy POS terminals is a thing of the past. Your phone or tablet can essentially do everything.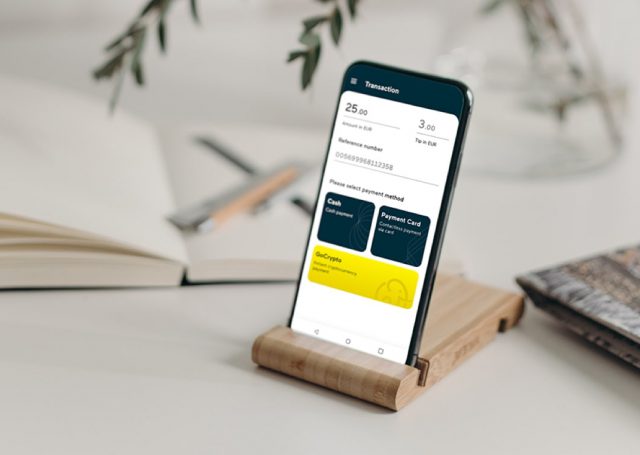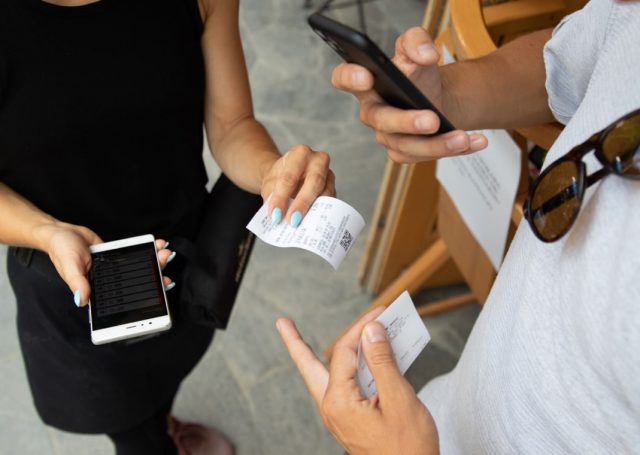 Customers prefer contactless payment methods. Use your NFC-powered smartphone to accept cards, digital and cryptocurrencies.
Payment issues? Call one support team
One team of professionals here to resolve any dilemma! There are also support materials available for the Soft POS and for each payment method.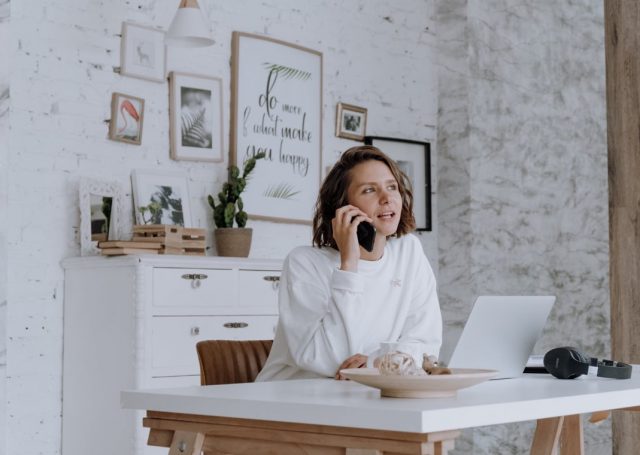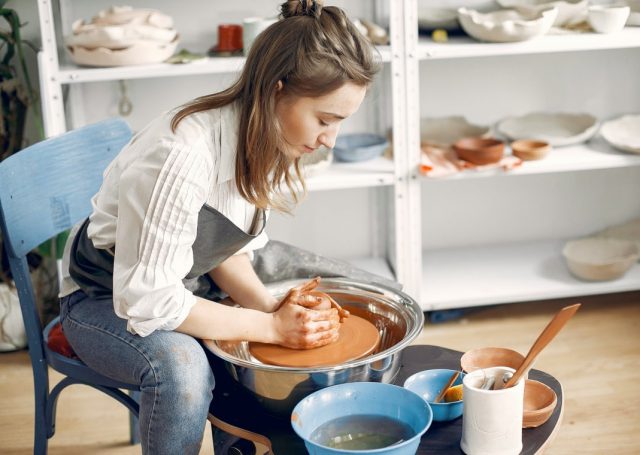 Be part of the small business revolution with Soft POS
More and more people are deciding to become self-employed, and found a small business or perform small business activities in addition to their regular employment for extra income. Are you one of them?
If yes, flexibility in small business is key – in terms of your speed, mobility and preferably contactless payments options. For this reason, accepting payments with a mobile point of sale might be the best idea. Why buy a POS terminal when you can just download it on your phone!
A mobile point of sale or a mobile POS does not take much to set up. Rather than carrying around a hardware cash register and a credit card reader, a mobile POS system (Soft POS) consists of POS software installed on your phone. In this way, you can accept payments anywhere you like as long as your mobile device has an Internet connection for the terminal to operate in real time.
The mobile POS system offers your customers a range of payment options, just like (big and expensive) hardware POS equipment, with the difference that the mobile POS system does not need to be purchased or leased; you simply download the Soft POS on Google Play. + It enables you to accept card payments through the mobile POS credit card reader, to welcome cryptocurrencies and digital/mobile payments, view all transactions at any time, explore them with smart data analysis and export them for tax and accounting needs. All through the mobile POS system software on your business phone!
Catch the mobile wave with the mobile POS system
Buyers conduct more and more purchases through their mobile devices. The reason is simple: the mobile is something one carries along at all times and has a number of practical qualities to make a person's life easier, including a number of different payment methods.

Adapt to the phone-reliant consumer and get a mobile POS terminal! Here are quite a few good reasons why you should have a mobile POS device.
1. The number of phone users everywhere
There are almost 15 billion smartphones in the world. The opportunities to target your own niche of users through their mobile devices and sell your products and services to them are truly immense. Buyers use mobile phones for payments because they wish to save time and refuse to carry around extra items such as cash and cards, which are much more easy to lose than a mobile. Having a mobile point of sale enables you to offer them quick and effective contactless payments.
2. Tech-friendly generations
Younger generations, especially generation Z, are tech enthusiasts. Mobile devices are an essential part of their daily lives. They believe in alternative payment methods such as cryptocurrencies and look for merchants that accept them. At the moment, there are 68 million crypto wallets in the world, and many of them can be used for payment through your mobile POS system. The Soft POS enables you to accept crypto payments, but the settlements can be received either exchanged into your local currency or in one of the supported cryptocurrencies. You can even have a crypto exchange feature on your mobile pos terminal.
3. Contactless payments
Due to the pandemic, contactless payments are a recommended payment method at stores as any contact with the seller's device (including the credit card reader) is discouraged. Accepting cryptocurrencies and other digital (mobile) payments is safer health-wise, and also reduces the speed of the customer interaction time. The decision to support contactless payments is therefore a must if you do business at a physical location. The Soft POS system is one of the easiest ways to implement contactless payments in your business.
4. Business optimisation
The cashier speed at the point of sale is everything. A long waiting time at the checkout terminal increases the likelihood of the customer leaving without buying something or buying less than they actually wanted. The waiting process is now even longer due to the safety distance that needs to be kept at all times. A mobile POS system makes your cashier traffic much faster, especially if it enables contactless payments with mobile devices and cards (with an NFC credit card reader). Has accepting credit cards been too expensive for you so far? Take a look at the fees with our credit card reader when using our mobile point of sale!
5. Online payments
The number of online payments has soared during the last few years, exceeding everyone's expectations. Establishing a small business online makes a lot of sense. The e-commerce revenues in 2022 are expected to be over 6.5 trillion USD. The Soft POS system can be added into your existing e-commerce platform, either directly or through custom integration, expanding the range of payment options for your customers.
6. The emerging markets 
Mobile phones have an important role today. In some countries, people do not have massive access to banking, but have mobile phones with which they can send money, make purchases, and in the case of merchants, use them as cash register terminals. Wherever you are, the mobile POS system enables you to do business and take payments and have a full overview of the payments at any time. Your POS terminal is always in your safe-keeping and close at hand. And wherever you are, you always have access to a technology that enables your customers a variety of established and next-generation payment methods including contactless payments.
Turn your phone into a payment terminal. Turn every sales opportunity into a first-rate customer experience with the Soft POS system.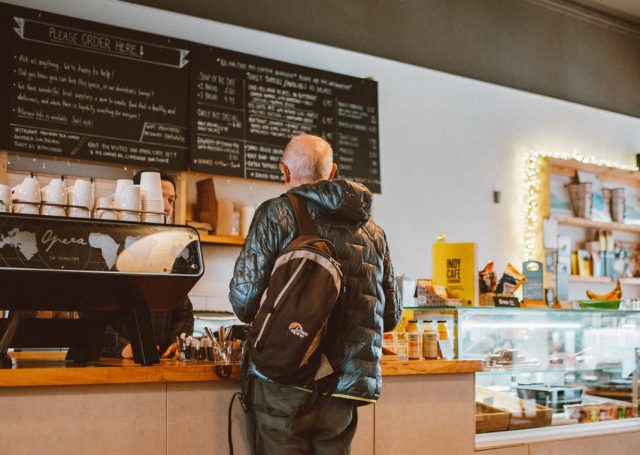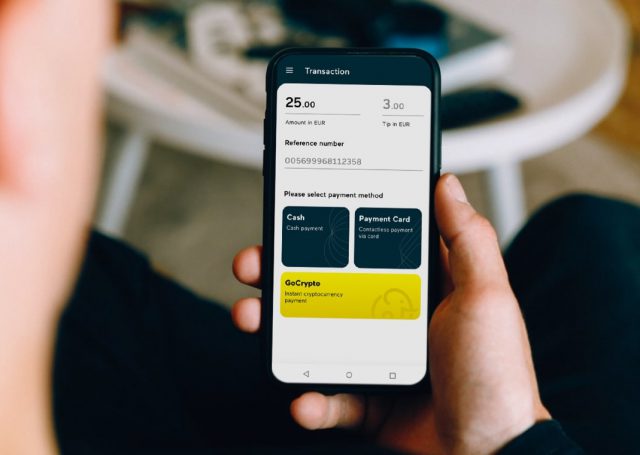 Accept payments on your Android smartphone in 3 easy steps
Want to know how to easily make your Android smartphone into a mobile POS device? Here's how.
1. Go to Google Play and download Soft POS 
The Soft POS enables your customers to make various credit/debit card, cryptocurrency and digital (mobile) payments at your mobile point of sale. You can download it with a click of a button and you are well on your way to transforming your phone into a POS terminal, credit card reader and accountant record all at the same time.
2. Complete the identification of your business
The entire onboarding for this mobile POS system is automatic and it takes only a few minutes to submit your business information for approval.
3. Start doing business!
Your Soft POS system is ready to go! Whether at a store, in a taxi, at a  market stall or even during a visit to your accountant, the Soft POS terminal is always there with you right on your phone. No need for an extra credit card reader and other "luggage". Just focus on your goods and your sales!
Easily add features important to your business.
Integrate third-party solutions that generate revenue or cut your costs
Features tailored to your business
Enable payments by instalments, overlook the inventory or employee management, or even become a crypto exchange — all this by using your Soft POS.
Third-party apps for extra revenue
Take a look at various additional cost-saving or revenue-creating features! Pick those which work for your business. Device might be small, but the options are big.
Earn money with your Soft POS
Why buy new hardware when you can just use your phone?
Download the Soft POS in a minute and take payments in seconds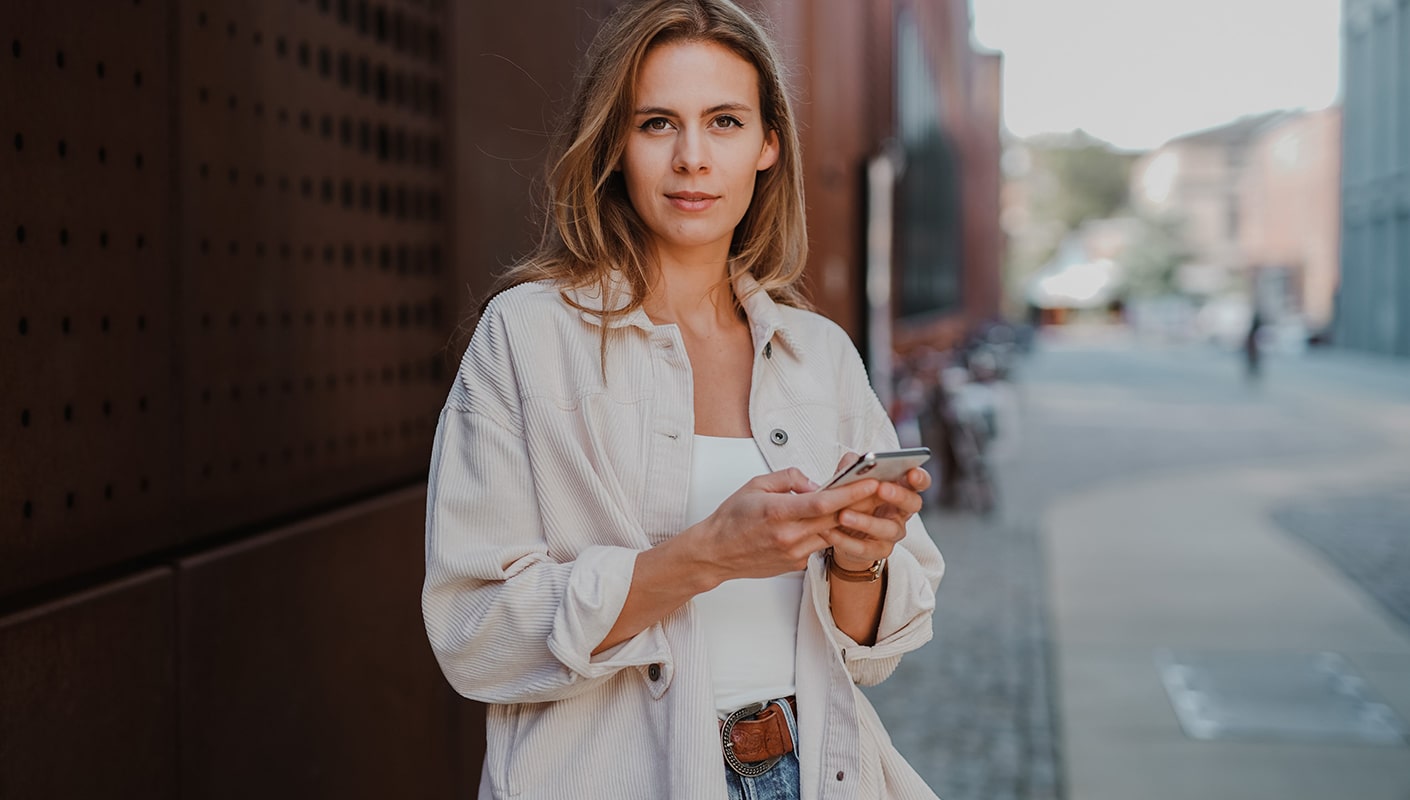 The Soft POS can be used on Android-based phones or tablets and has the NFC reader.
Your smartphone has a sensor on the back of the device. To accept a payment on the Soft POS, simply hover the card over the sensor.
Enter the purchase amount and a QR code is generated. The customer then proceeds by scanning the QR code on the Soft POS display and confirming the payment.